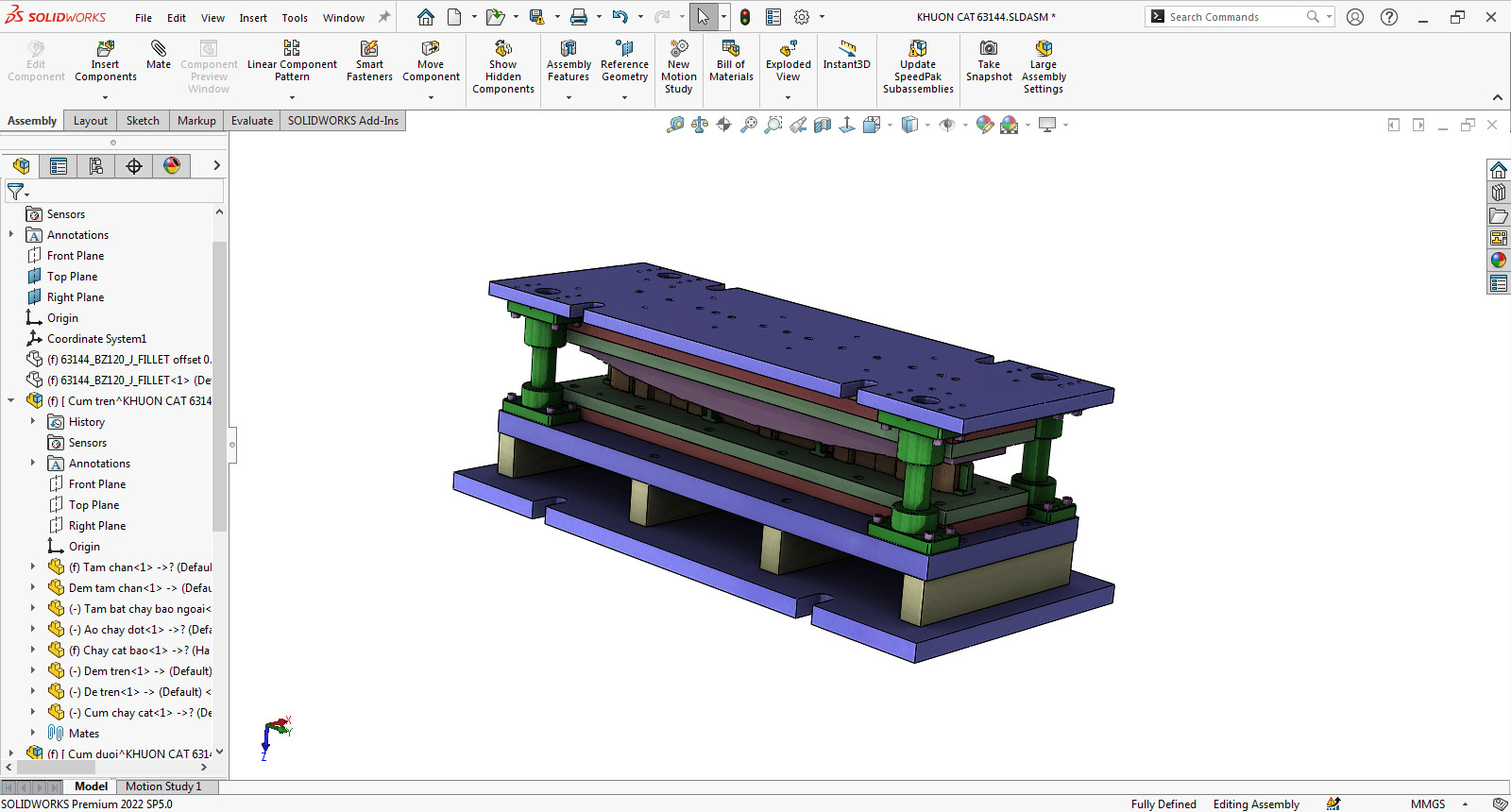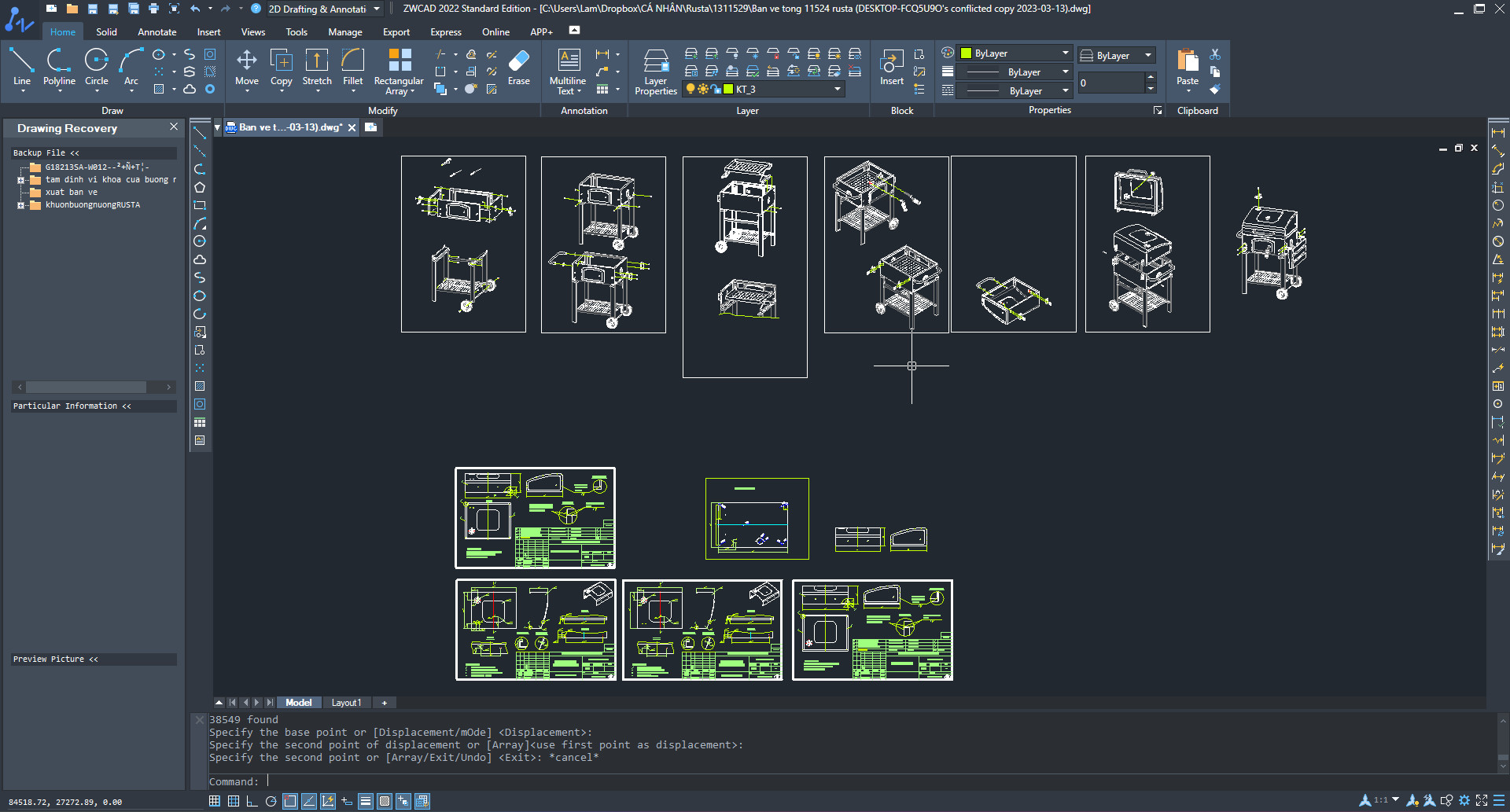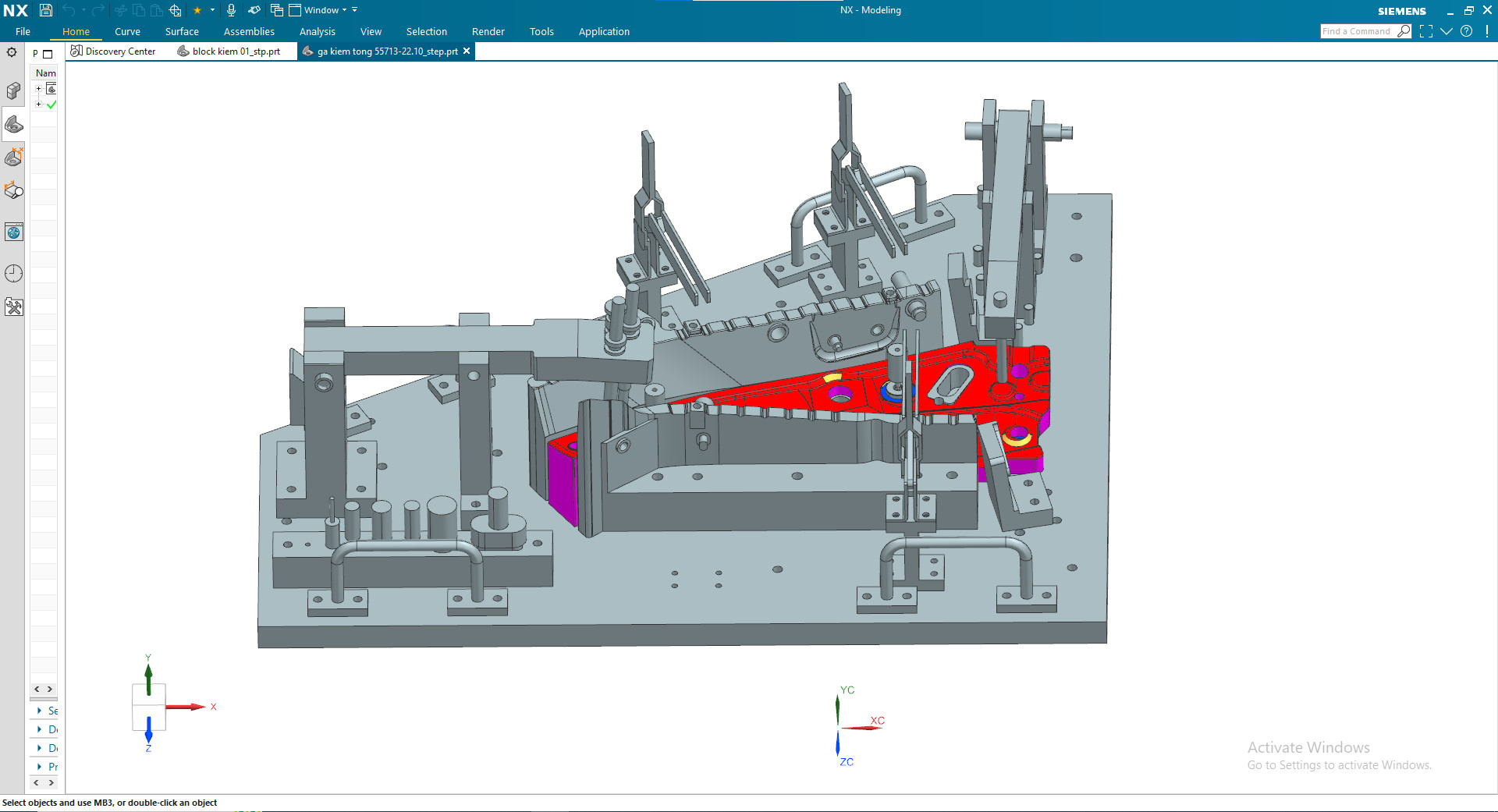 DESIGN
Our mechanical processing company not only has manufacturing and processing capabilities, but also has professional and diverse design capabilities. We understand that design is an important part of the product development process, and we place our focus on meeting the diverse design requirements of our customers.
We have a team of experienced designers with a deep understanding of mechanics. This team has been involved in designing products ranging from simple components to complex systems. We use advanced CAD/CAM design software and 3D simulation technologies to create detailed product models and drawings. Engineers, technicians and workers with highly specialized skills are valuable assets. We train and develop human resources to help ensure that the company is capable of carrying out complex processes and meeting demanding requirements from customers.
Our design capabilities include both new product design and existing product enhancements. We work closely with our customers to understand their requirements and goals, thereby creating optimal design solutions that meet their needs. We always ensure the technical feasibility, aesthetics and performance of the product during the design process. EMTC is capable of manufacturing many different types of products, from small parts to large products. Ability to adapt to market changes and customer requirements
At the same time, we also assist in the development of detailed technical drawings, calculations and product simulations to ensure the accuracy and efficiency of the manufacturing process.
With diverse and professional design capabilities, we can meet the highest requirements and standards from customers. We are committed to providing the best design solutions, meeting diverse needs and bringing customer satisfaction.