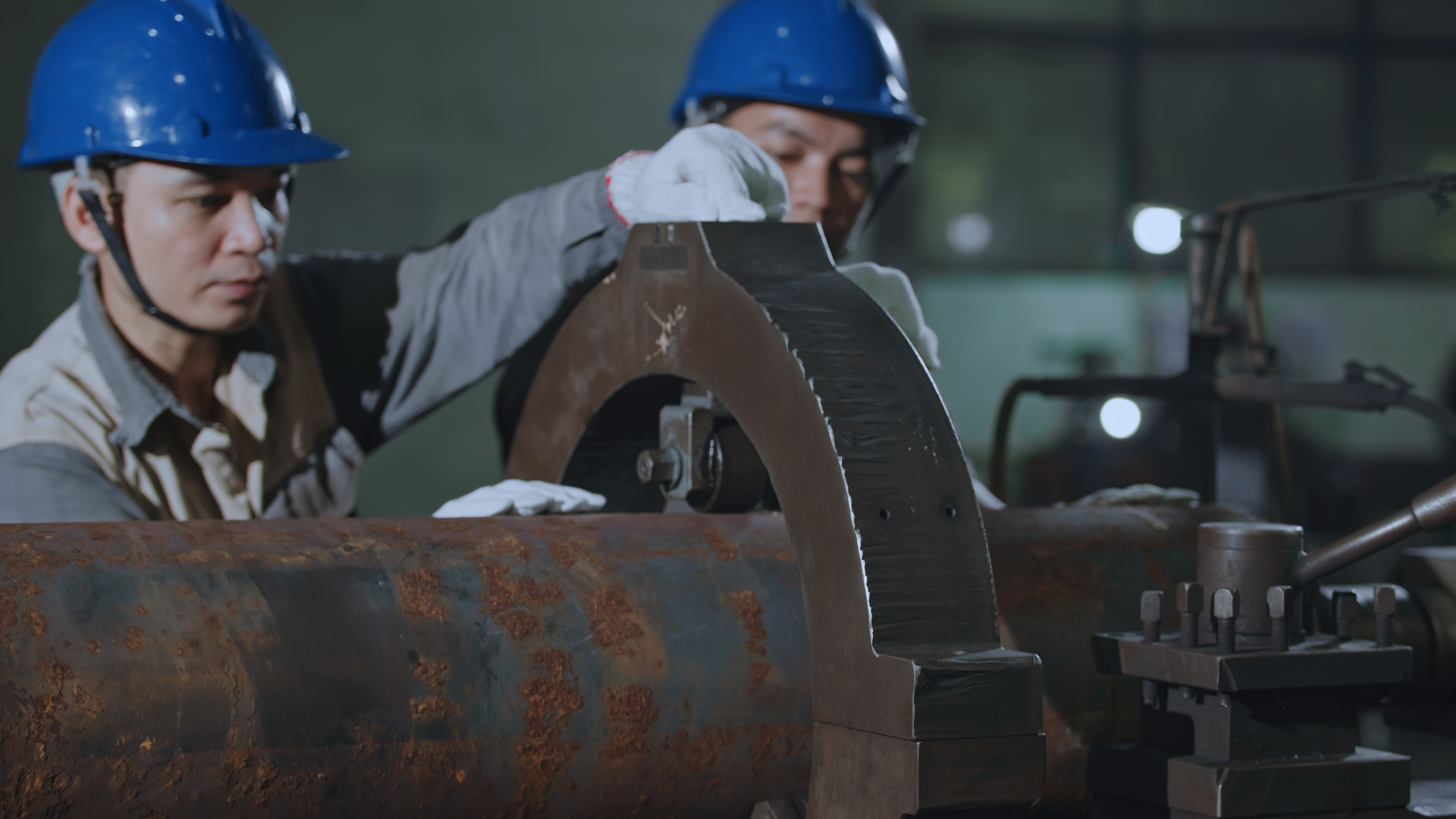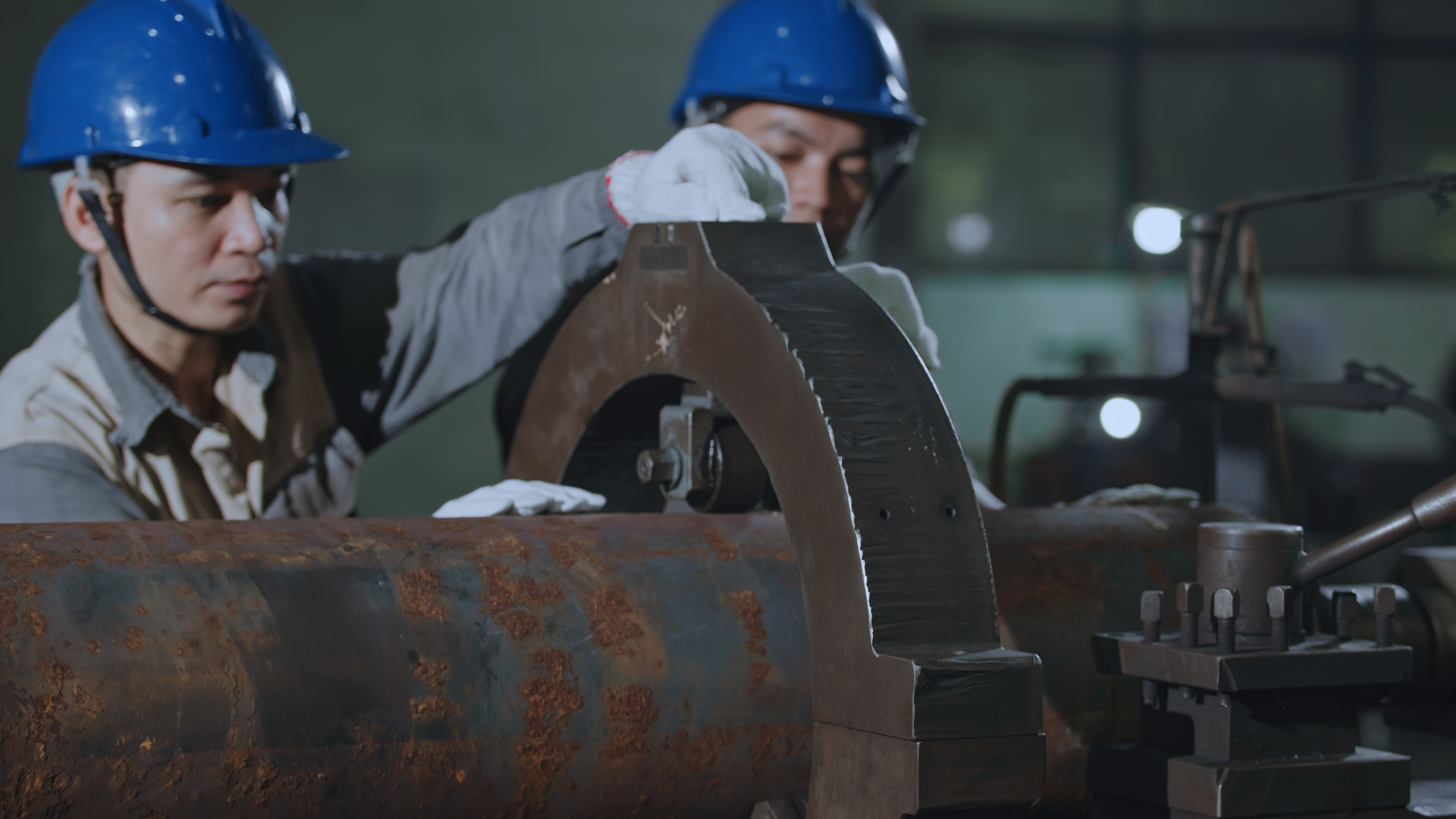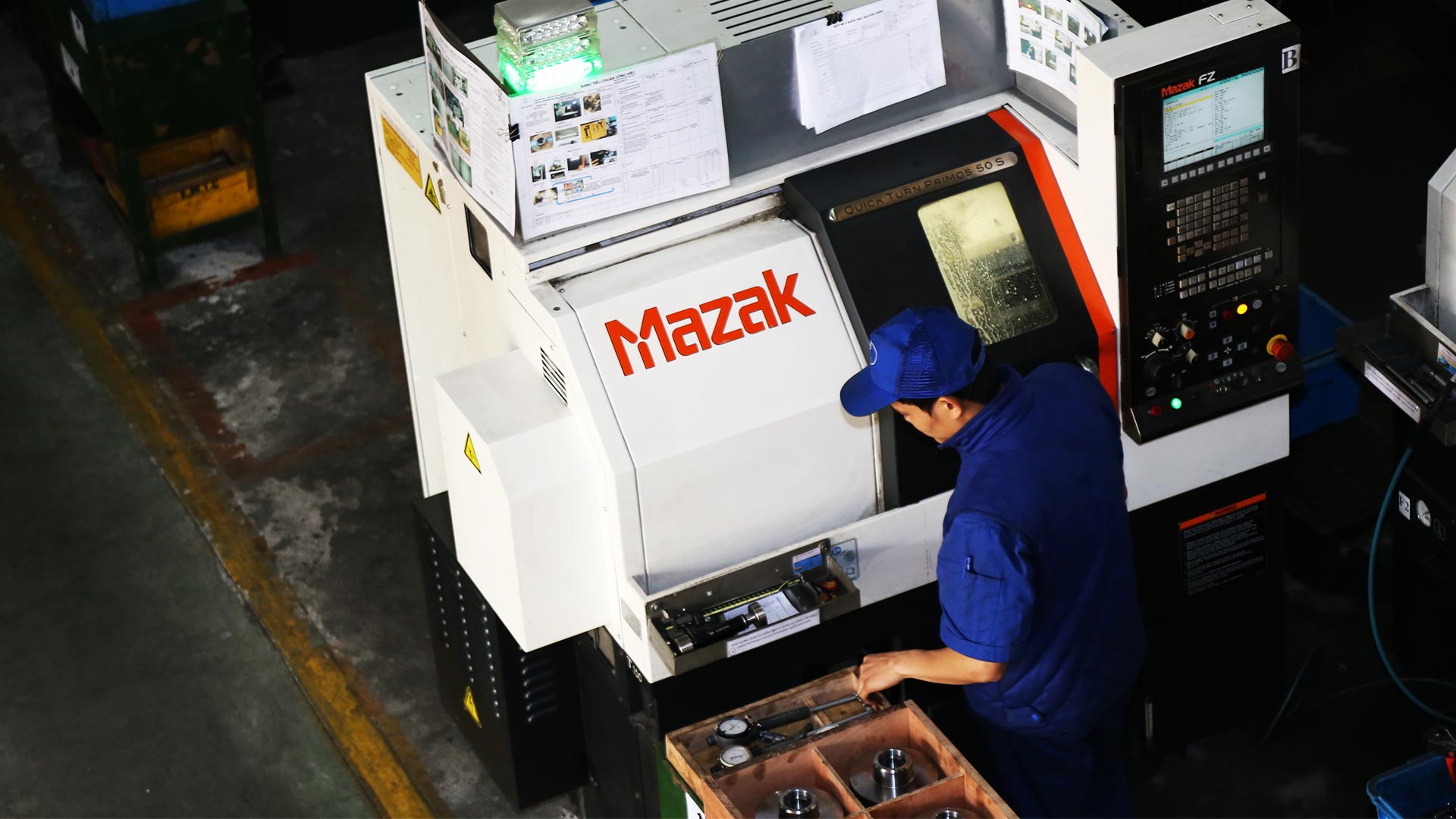 MECHANICAL
Our company is a mechanical processing unit with diverse and reliable production capacity. We have invested and developed many mechanical workshops to meet the increasing demand for production.
Currently, we have successfully built 5 mechanical workshops: Workshop 1, Workshop 2, Workshop 3, Export Workshop 1 and Export Workshop 2. These workshops are equipped with a series of modern machines such as CNC lathes, semi-automatic lathe, CNC milling machine, 2-way semi-automatic wire bending machine, 3-way automatic wire bending machine, automatic welding robot and many other equipment. This has helped improve production capacity for the entire factory system.
Our workshops have spacious space and are equipped with modern equipment to ensure the best working environment for employees. With a workforce of more than 200 employees, we always comply with strict disciplinary rules, creating efficiency and high quality in production.
With modern facilities and equipment, we have successfully produced and supplied more than 300 different types of mechanical products. These can be motorbike starters, brake calipers, bearings, shafts, batteries, welding parts, and tool sets for cars and motorbikes. We are committed to providing high quality products that fully meet customers' requirements and technical standards.
Product size can make:
- Largest/smallest product: Ø600mm/Ø4mm
- Maximum/smallest weight: 70kg/100g
- Thickest/thinnest size: 300mm/10mm
Workpiece size can make:
- Diameter: Ø620mm
Number of products that can be produced in 1 month: 300 types of products
Our company is a mechanical processing unit with diverse production capacity and high standards. With investment in modern workshops and a team of professional staff, we are proud to have achieved excellent results in the production of mechanical products.